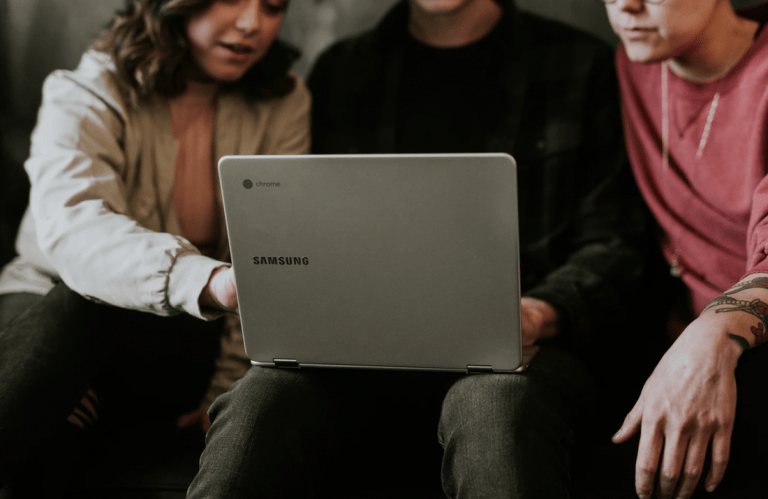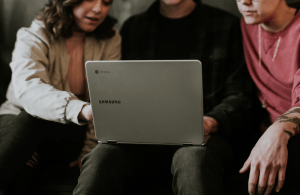 If  you're an avid computer user you've come across plenty of free programs in your time. Unfortunately, you can't trust all free programs as a PC user. Before you hit download you need to do some research to make sure the program is safe. In the meantime, here are a few safe programs all PC users should have, some may be better than what's commercially available!
Here are 7 highly recommended free programs for PC:
Avast! 
Without the right anti-virus software, you leave yourself exposed to dangerous viruses that can damage your machine. Avast! Is the top of the line free antivirus software for PC. Not only does this program protect your from viruses, but it can also help keep your browsing private, secure your webcam and keep your files safe from false encryption.
Google Chrome
Internet Explorer comes pre-installed on all PCs, but that doesn't make it the best choice for browsing. When it comes to security you want to run Google Chrome. In addition to being one of the most secure browsers, it's user-friendly and has lots of helpful extensions available. The main downside of Chrome is its high RAM use which can slow down the overall performance of your PC. You can learn more about that here > 
7-Zip
As you browse the internet and download files or communicate over email, you're soon to come across a .zip file. PCs don't have the capability to unzip these files, so you need a program to do it for you. 7-Zip is one of the most reliable and easy to use programs on the market at no cost.
VLC
Speaking of files that PCs can't read, the media player that comes preloaded on all PCs is very picky about the extensions it will read. Instead of trying to convert videos or digging trying to find the right version, download VLC instead. This program can play videos with almost any extension, not to mention it serves an excellent way to organize your media. Definitely worth the download.
GIMP
If you find yourself needing to do some mild photo editing you'll need to find a software to help with that. Instead of investing in an expensive program, try out GIMP. This open-source program provides you with the tools you need to get simple photo editing and design jobs done.
Open Office
Word processing is one of the primary uses for most PCs but many programs are extremely costly. Save yourself some cash by downloading Open Office. This program mimics the Microsoft programs in functionality. While you won't get all the tools from the Microsoft programs, Open Office provides all the basics for word processing, spreadsheets, presentations and more.
Mozy
One thing all computer users need is an easy way to keep files backed up. A cloud-based storage system is a perfect answer to this. Transfer your files to live in a cloud-based program like Mozy. In the event that your hard drive crashes you won't lose anything.
If you need any help installing programs, setting up a backup system of just getting your new computer set up, stop in to see us. We're always here to help troubleshoot or repair your PC