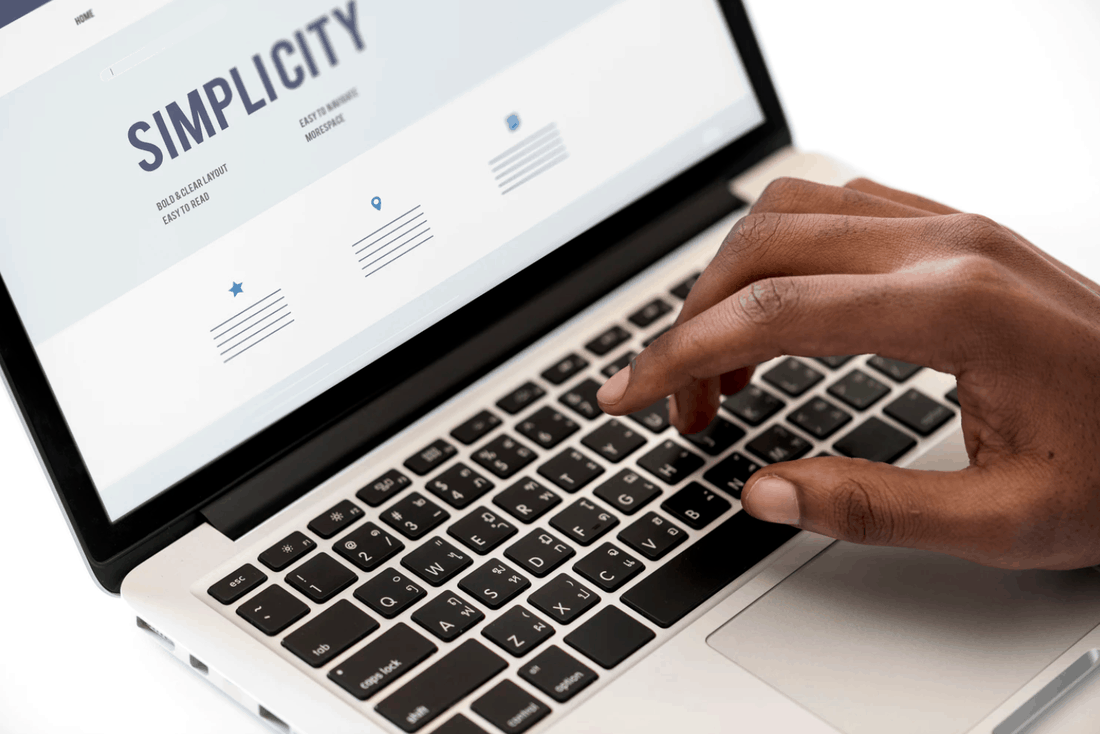 So you did the research and decided to buy a Mac. Now it's time to take it out of the box and get it running. It's a pretty simple process, but you want to do it correctly. Before you plug it in and attach all your accessories, follow these few steps to get your Mac set up.
Here's how to get your new Mac ready to use:
Follow the Setup Assistant
When you first turn on your new Mac, it's best to have access to the internet and be plugged into power. When you turn on your computer by pressing the power button in the upper right corner, the Setup Assistant will start automatically. Follow the program cues. Apple recommends that you activate FileVault, iCloud Keychain and Find My Mac, but all these steps are optional. Only turn on what you are comfortable using.
Activate iCloud
The Setup Assistant will queue you to set up iCloud, a helpful tool to have especially if you use an iPhone. You can set up your Mac to automatically sync to your iCloud account, so you don't lose anything, and can easily access it from anywhere. The basic plan for iCloud is free and gives you 5GB of storage. You can opt to purchase additional storage if at any time. If you already have iCloud set up from a previous device, just login.
Customize Your Dock
The dock is the bar that runs across the bottom of your Mac screen and shows icons of your commonly used and open applications. This part of your Mac can be easily customized to meet your needs. Click on the apple in the upper left corner and select System Preferences. On the next screen, select Dock. From there you can adjust the size, where it lives and if you want it hidden or not. Play around with it to find what works for you. You will frequently access this tool as you use your Mac.
Tweak Your Trackpad
The Trackpad on your Mac is a crucial tool. Just like the dock, it can be customized to the way you use your computer for the best experience. If you're new to Mac, you may need to tweak this over time. From the apple in the top left corner select System Preferences and then open Trackpad. Take some time in the next window to play around with the different settings and find what you like and don't want.
Install Accessories and Software
If you use an external keyboard or mouse go ahead and install those and any other accessories now. At this time, install any software, such as Microsoft Office, as well. You want to get your Mac set up in a way that's custom , so you feel comfortable using it. You can also take some time to browse the App Store and install a few apps that may be helpful. If you don't have a Microsoft Office license, try out Pages, Numbers and Keynote.
Working on a Mac can feel very different if you're new to the interface, but with some simple exploring, we think you'll feel at home in no time. If you find a glitch during setup or have any other questions, reach out today. We would be happy to help you troubleshoot.