We look forward to talking with you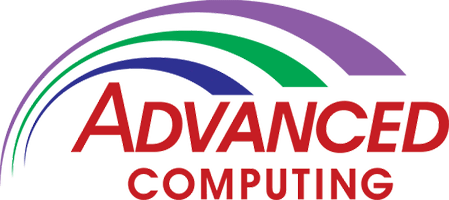 Write Us, Call Us, or Visit Us!
Call Us: 309.454.5152
Feel free to ask us anything pertaining to PC & Mac related questions.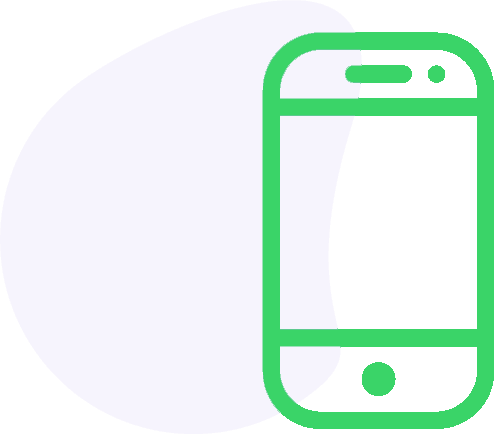 Give Us A Call​​
309.454.5152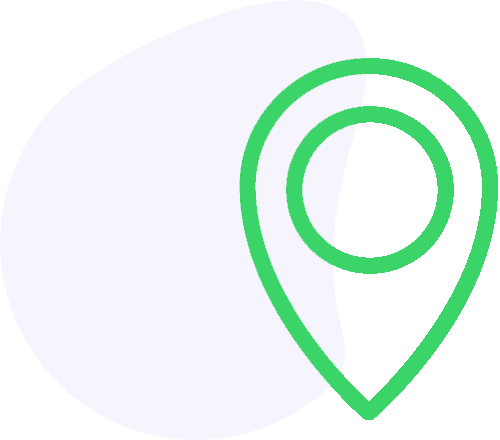 We're On The Map​​
1540 E College Ave #10B
Normal, IL 61761
Care To Learn More About Our Repair Services?