PC Repair Near Me Morton IL – Advanced Computing – Call 309-454-5152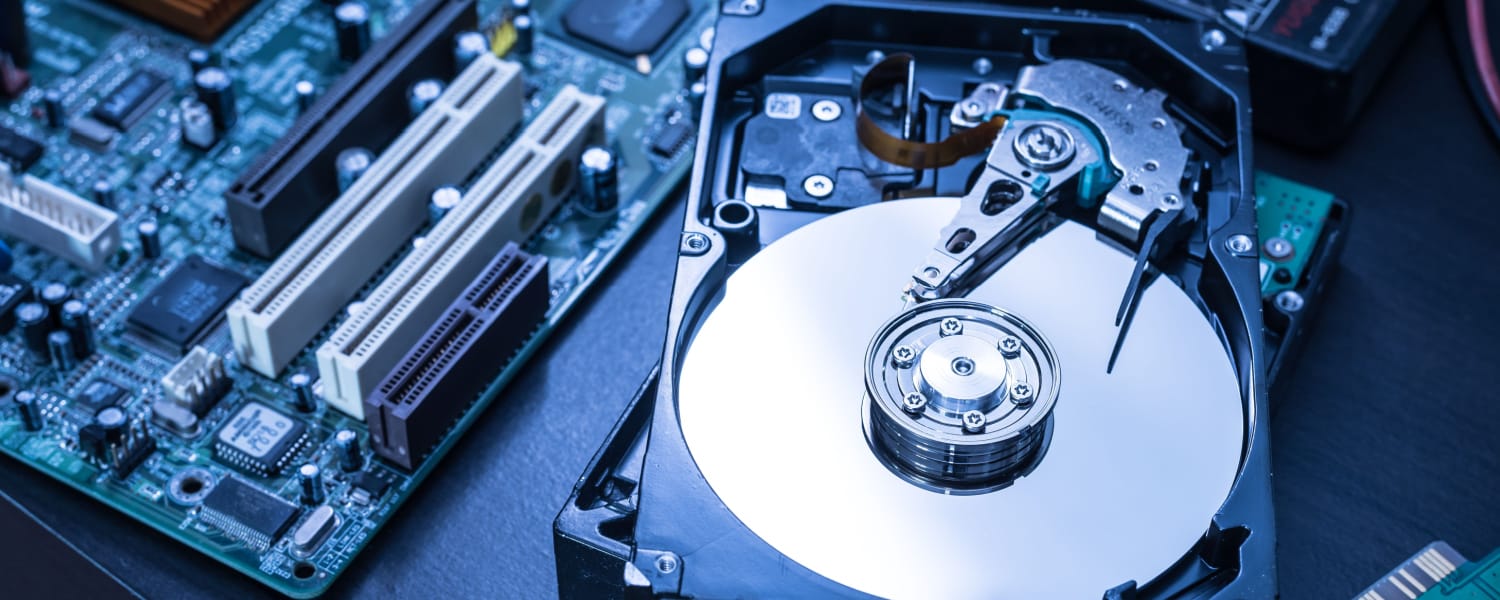 PC Repair Near Me Morton IL
The PC maintenance by the experienced service technicians at Advanced Computing offers many advantages to ensure peak performance, data security, and longevity for your computer. A few of the key benefits tot regular tune-ups for your PC include:
-Speedier performance. As part of regular maintenance our technicians perform cache clearing and disk cleanup that is essential for improving system response time and speed.
-Stay secure. We'll keep your PC current with the latest security patches to ensure reliable protection against vulnerabilities and cyber hazards.
-Personalized service. At Advanced Computing, we tailor our maintenance and PC Repair Near Me Morton IL solutions to the specific needs of the customer. You can rely on us to keep your PC operating at its best.
-Gain more peace of mind. By knowing your PC is well-maintained and running at optimal condition, you'll enjoy more confidence in its dependability and daily performance.
Need PC Repair Near Me Morton IL? Call Advanced Computing
One of the clearest warning signs that your computer needs some attention is a failing battery. If you haven't used your PC in a while, remove it from storage and do a test run. This is important if you've kept your computer in an enclosed area where its battery can lose its capacity to hold a charge.
Connect your PC to a power source. If it does not turn on, it's most likely on account of a hardware problem. Your battery will alert you when it needs servicing or replacement. Just click on the battery icon to see the battery's health information.
A failing display is another common problem for PCs. If the image on the screen looks dim or completely disappears when you turn on your computer, the problem could be with the display itself or within the logic board.