PC Repair Near Me Le Roy IL – Advanced Computing – Call 309-454-5152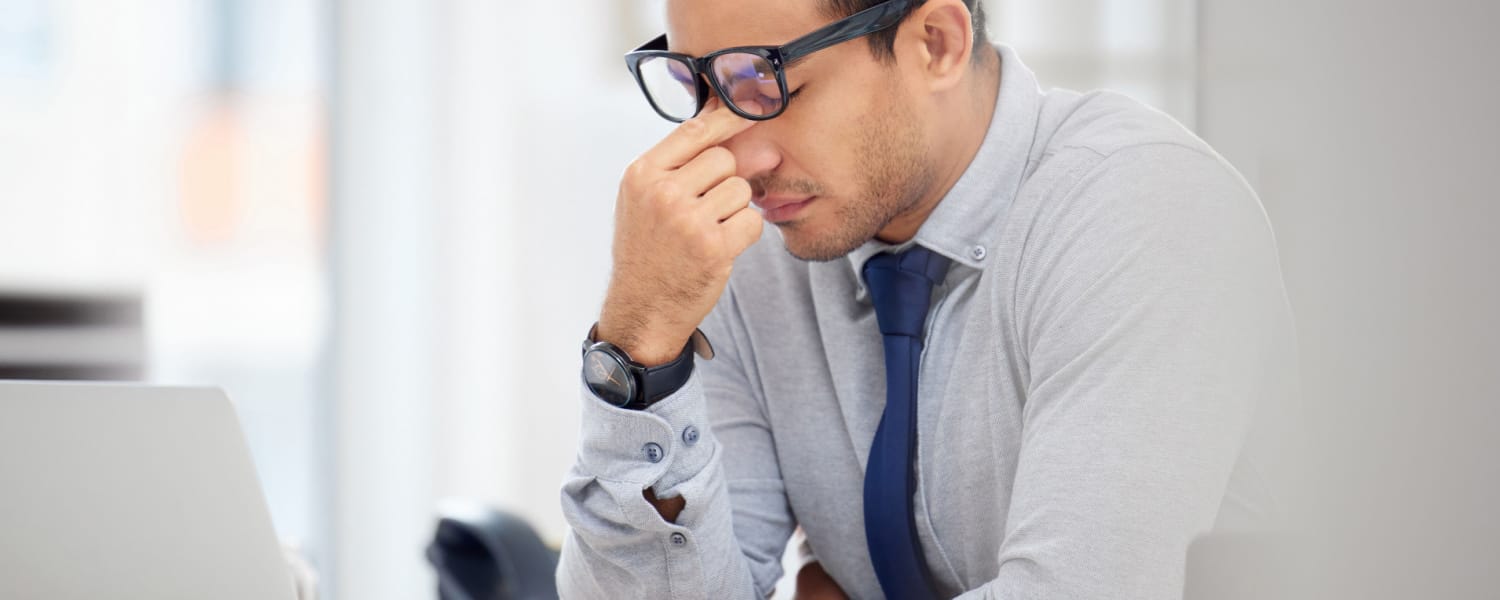 PC Repair Near Me Le Roy IL
Whether you rely on it for personal use or for business, it's important that your PC remains in good condition. When it's not properly working and becomes unreliable, it can impact your daily productivity and drive up your stress levels.
The good news is that when you need PC Repair Near Me Le Roy IL, the team at Advanced Computing is here to help you – and you don't need an appointment!
Bring your device to our full-service location if:
-Your computer will not turn on. This is a sure sign that something is wrong. Don't hesitate to get in touch with our computer experts! We'll troubleshoot the system and determine the cause of the power loss.
-Your PC restarts randomly or keeps freezing. There's nothing quite as frustrating as being in the middle of an important task only to have your keyboard or touchpad stop working. Or, perhaps your PC turns off and then randomly restarts. In either case, it's time to visit our shop for assistance.
-Unusual noises. If your computer is overworking, the fan will switch on to keep it cool – which is a common sound. However, your PC might emit other sounds these are not common. For instance, the hard drive might make a clicking noise, which indicates something is wrong.
If the only way to get the clicking sound to stop is to turn off the computer, call Advanced Computing for service right away.
-The PC runs slow. When you first got your computer, it performed at high speed with a speedy response time. However, now that it's older and there are more programs running in the background, it's probably much slower.
If you turn off these programs but your computer still operates slowly, have our PC Repair Near Me Le Roy IL technicians check it out for you.