PC Repair Near Me Eureka IL – Advanced Computing – Call 309-454-5152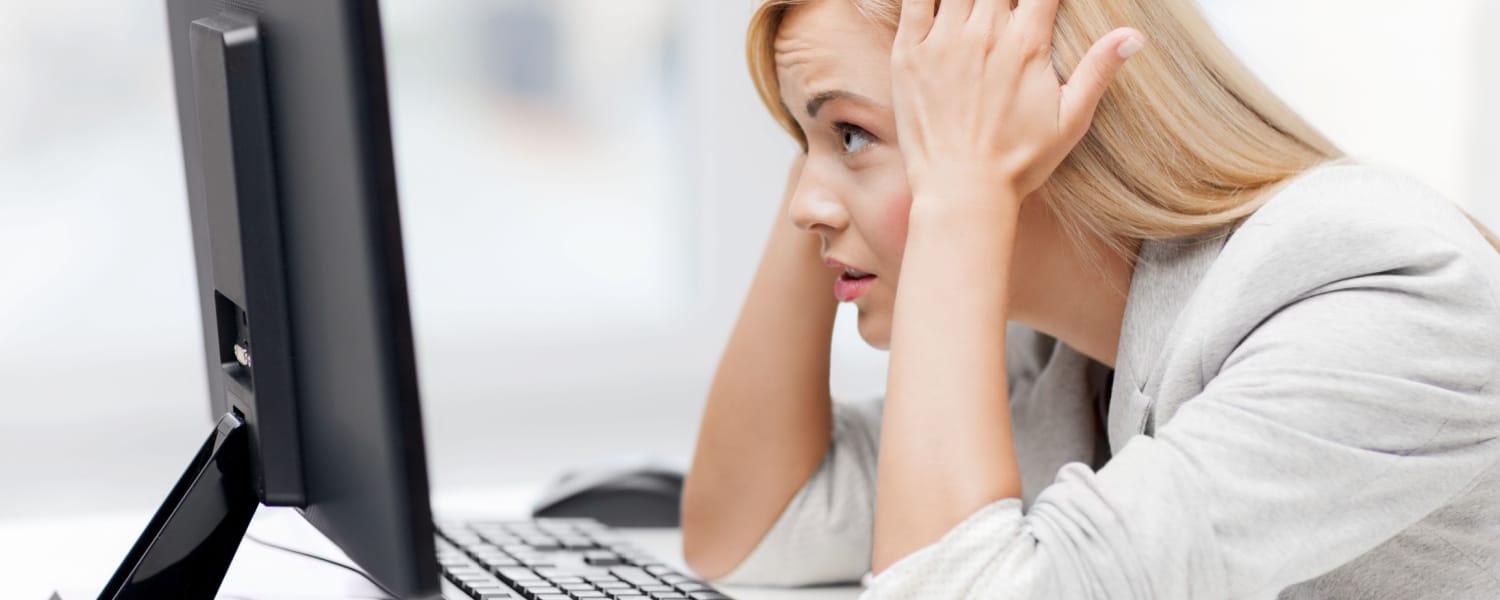 PC Repair Near Me Eureka IL
What are some of the clear signs that you need to call our technicians for PC Repair Near Me Eureka IL?
-The computer is noticeably louder. Often the initial sign of a problem is the fan will start spinning a little faster and louder than it normally does. There are a few possible causes of this. For instance, it could be due to insufficient airflow through and around your PC.
Or there could be a lot of dust built up that is obstructing the cooling system. The cause of the fan speed and noise might also be a system load due to malfunctioning or malicious software.
-Your computer feels hot. This symptom is particularly evident with notebook computer users. When it's on the user's lap, it tends to block proper airflow and steadily heat up. However, there are other factors that can cause overheating.
It's an issue that calls for prompt attention, so contact the staff at Advanced Computing for services.
-Strange noises coming from your PC. If you're hearing some new sounds from your computer, it's cause for concern. It could be the fan bearings pressing on the track.
Because your data is stored upon this device and any strange behavior or sounds are not normal, you'll want to be proactive and bring your computer to our location at nearby Normal for assistance.
-Freezes and lockups. If your personal computer continues to freeze up, this is a situation comparable to the appearance of the dreaded blue screen. You'll know it's freezing up by pushing the caps lock key. If it doesn't toggle, you're probably in need of PC Repair Near Me Eureka IL.
Our trained and certified service technicians will identify the cause of your PC's problems and implement effective solutions that restore its operational efficiency at competitive prices!