PC Repair Near Me Clinton IL – Advanced Computing – Call 309-454-5152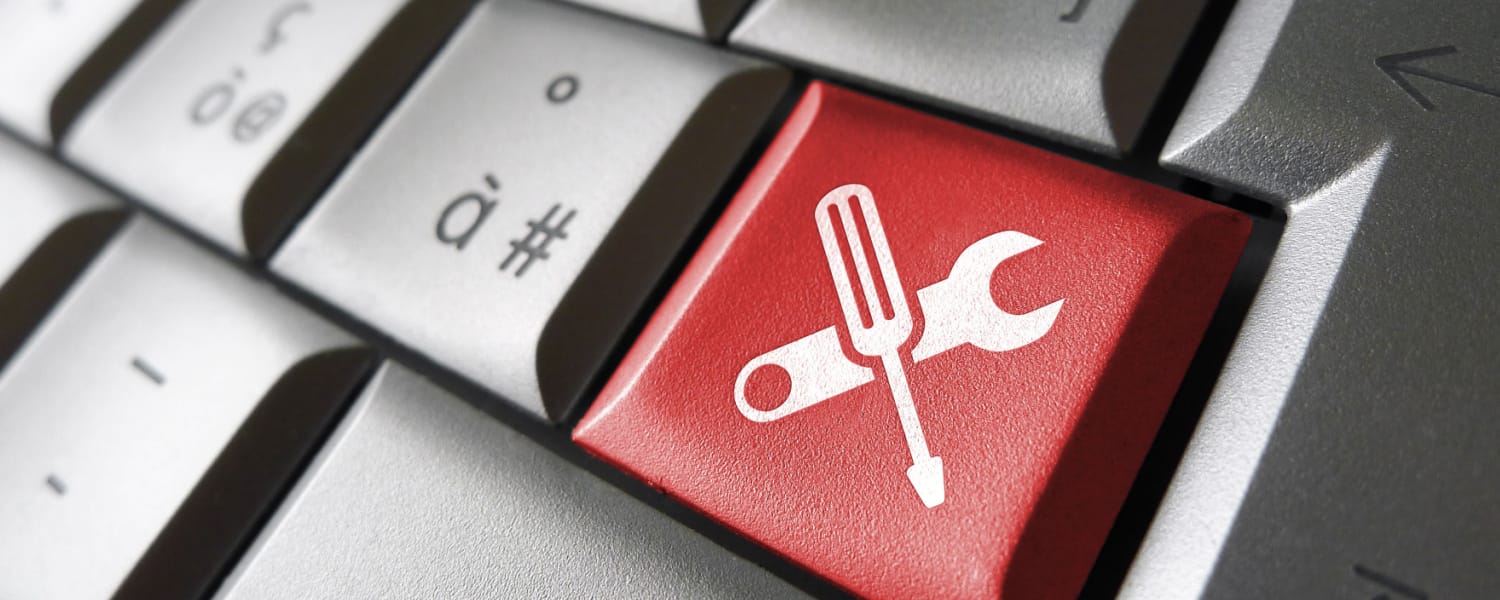 PC Repair Near Me Clinton IL
Even though the personal computers so many of us purchase and depend upon for work or school are made to last, at some time or another they will require repairs.
While there are some problems you can resolve by troubleshooting on your own as a DIY effort, there are many other issues that require the services of trained technicians, including:
-The software crashes or malfunctions. This is a common experience for PC users and indicates you should take it to our location so our experts can run diagnostic testing and perform repairs.
When software encounters problems, it will slow down the performance of your computer, causing it to freeze, crash, or display error messages.
If it is just one program that is acting up, your PC is probably not dying. If several programs, however, are showing difficulty and the same issues are recurring even after checking for viruses and restarting, then it's time to have it tested and professionally repaired.
-Physical damages. Significant physical symptoms such as sudden strange noises or a damaged processor indicate your PC needs expert assistance. Any delay risks leading to bigger problems and costlier repairs. Don't ignore the noises, especially if they occur upon start up.
-Hardware glitches. Are you noticing strange lines or dots on your PC's display? Does your computer fail to recognize your USB after you plug it in or is your mouse or keyboard malfunctioning?
These are all signs the device needs repair. (But first, check to see that your keyboard, mouse, and monitor cables are all connected.) It could be a loosened cable or USB that is the cause of the problems. But if the glitches continue happening, your PC might require a new graphics card, motherboard or power supply.