Computer Repair Washington IL – Advanced Computing – Call 309-454-5152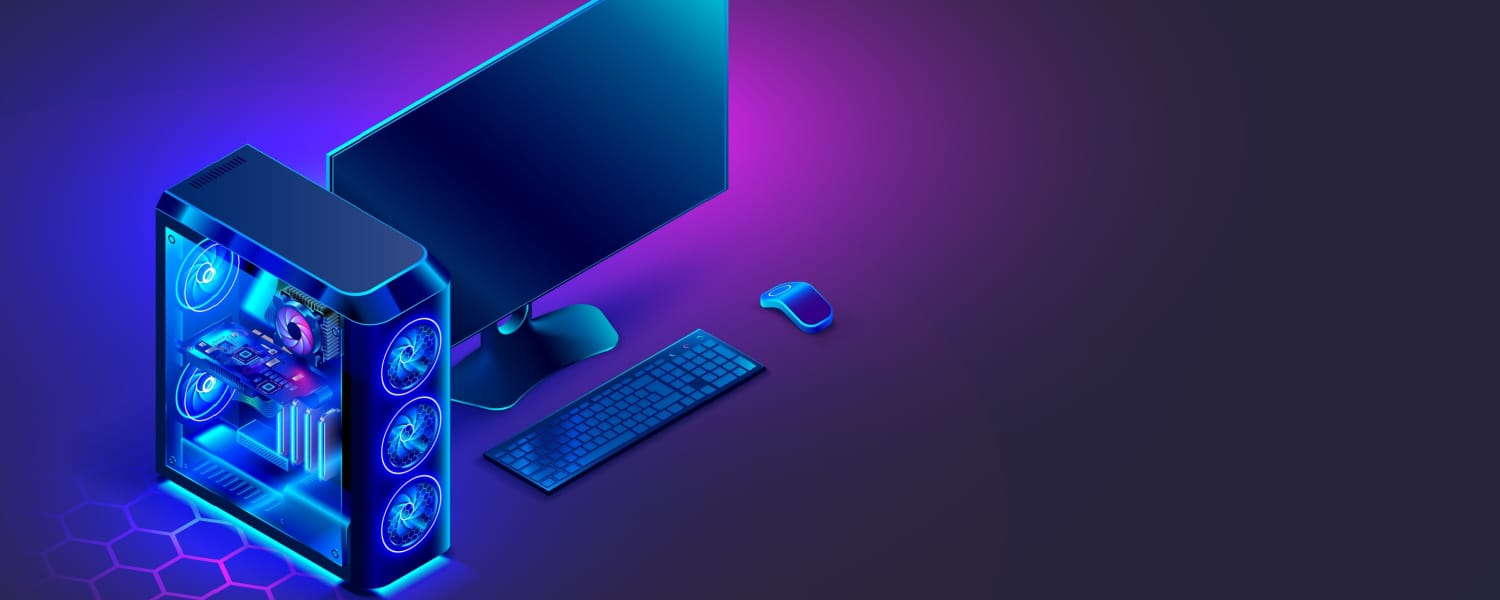 Computer Repair Washington IL
Bringing your device to our location for Computer Repair Washington IL at the earliest sign of a performance problem offers many benefits that can help its overall performance, dependability, and service lifespan. Some advantages to seeking repair by our experienced technicians are:
-Experience and expertise. The team at Advanced Computing has the knowledge and equipment necessary to diagnose and repair a broad range of software and hardware problems promptly and at competitive rates.
-Saves costs and time. Professional repairs can help save in comparison to the expense and time involved in trying DIY fixes that risk further damage or inaccurate solutions.
-Preserves data. Knowledgeable technicians are able to recover data from malfunctioning hard drives or a corrupted storage device, avoiding possible data loss that could impact your business.
-Long-term performance. Timely repairs and regular maintenance can prolong your computer's lifespan so it remains operational for years.
-Quality replacement parts. As a reliable repair services provider, we utilize quality replacement components to ensure optimal performance.
-Optimize software. Our technicians can ensure the software on your computer functions at peak efficiency, remove unnecessary programs and improve performance.
-Remove viruses and malware. Experienced repair technicians can remove these safely to protect your computer against security threats.
-Upgrade hardware. If your computer is older or lacks adequate memory, talk to our technicians about upgrading components for better performance.
-Preventative maintenance. Regular repairs and maintenance allows us to catch possible problems early and, as a result, prevent them from getting worse.
-Customized solutions. We provide solutions that are tailored to your particular computer model for accurate and lasting repairs.
By choosing Computer Repair Washington IL by Advanced Computing, you can avoid the aggravation and inconvenience of a malfunctioning device, preserve data integrity, and help your computer operate efficiently for your needs.