Computer Repair Minonk IL – Advanced Computing – Call 309-454-5152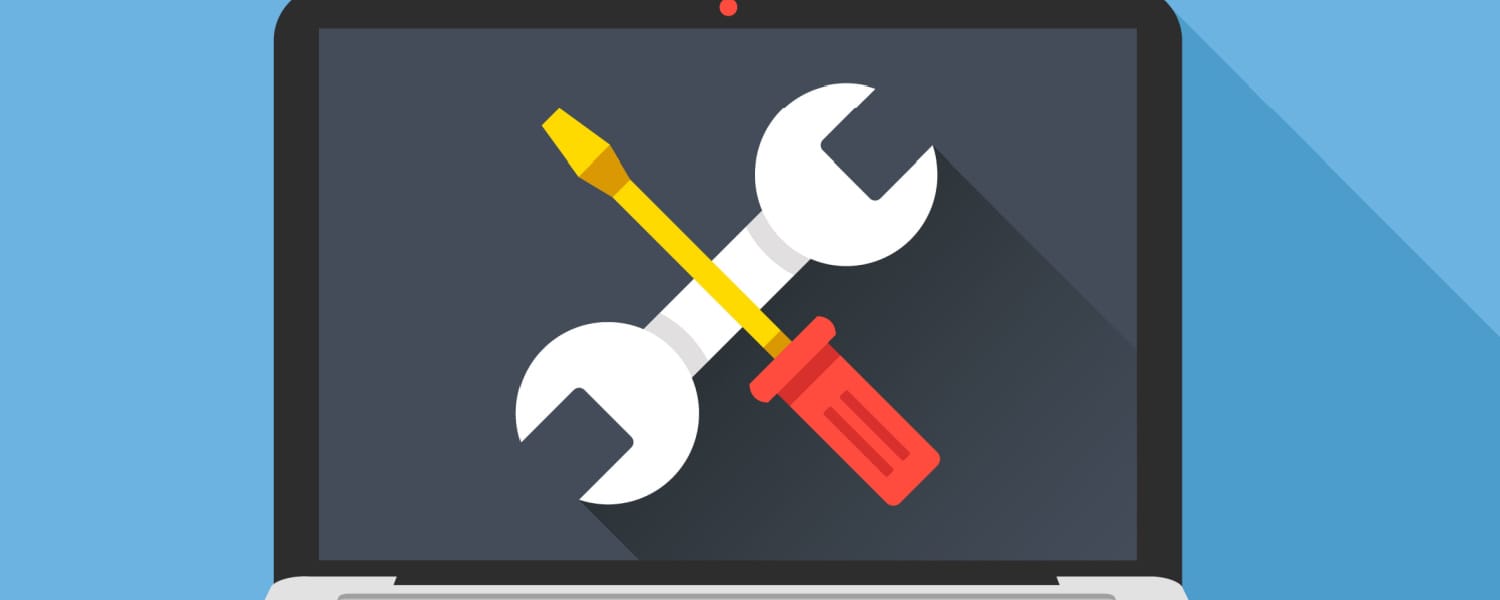 Computer Repair Minonk IL
Is your Mac computer showing signs of unusual behavior all of a sudden? Any unexplained changes to settings or unauthorized file access may indicate a security breach or even malware.
Bring your device to our facility for expert Computer Repair Minonk IL if your Mac is underperforming or showing other signs such as:
-Loss of files or file corruption. Any unexpected loss of important information is cause for concern. Whether the cause is software errors, a malware attack or a failing storage device, don't hesitate to contact Advanced Computing for service.
-Difficulty connecting to the internet. Just like data loss, this is a problem that calls for immediate attention for any business. An unreliable network connection may indicate a hardware or software problem or an issue with your network adapter.
-A noticeable slowdown in performance. Does your Mac take an unusually long time lately to start up? Our technicians can perform testing that will identify what's causing the decline in speed and implement timely repairs.
-Overheating. Excess heat is a significant problem for practically any computer. If your Mac becomes too hot as you are using it or it shuts off because of overheating, bring it in to Advanced Computing. We can clean the cooling system or repair it to restore proper function if necessary.
Need Computer Repair Minonk IL? Get In Touch with Advanced Computing Today – No Appointment Necessary
Our full-service repair shop in Normal is open Monday through Saturday. We invite our valued customers to stop in whenever they need our help or answers to any inquires about their computer needs. Our certified, trained technicians do all of our repairs right here, in-house.
You can depend on us to get your computer back to operational condition promptly and always at budget-friendly prices.