Computer Repair Eureka IL – Advanced Computing – Call 309-454-5152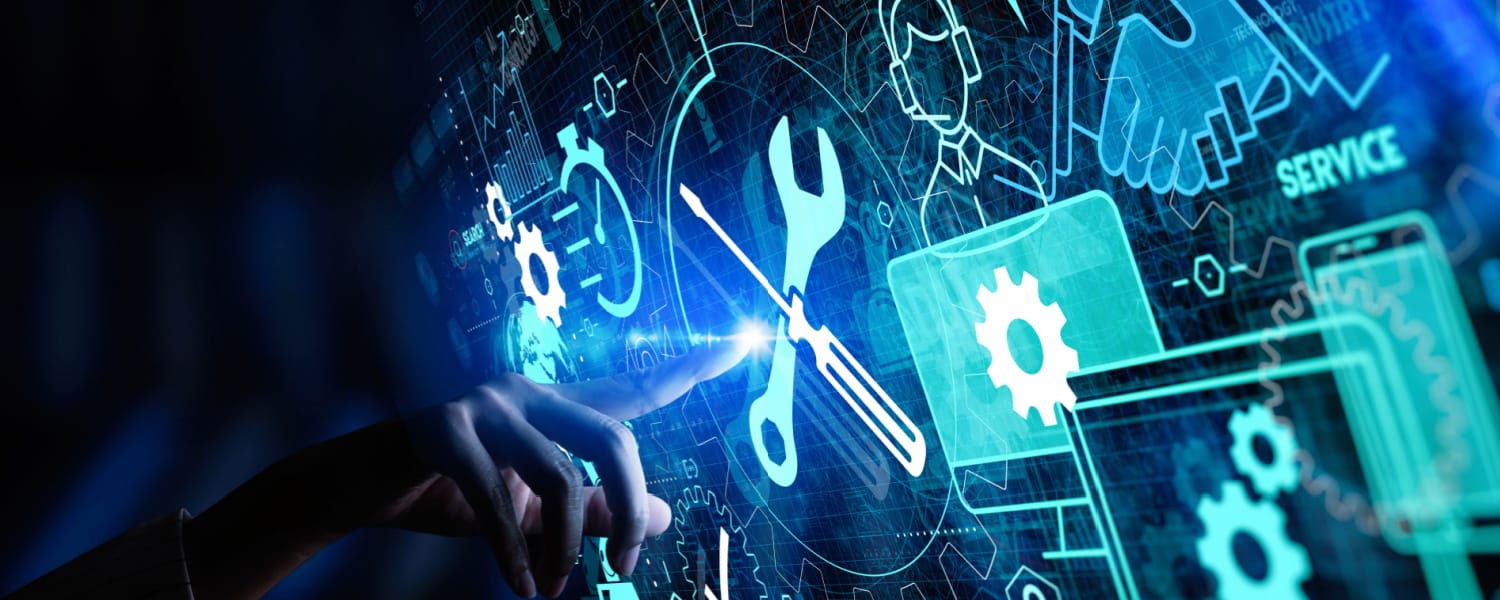 Computer Repair Eureka IL
Bring your Mac to our location for Computer Repair Eureka IL if you notice signs such as:
-Performance is getting slower. If your Mac is noticeably slower, lags with routine takes or takes longer to start up, it may be an indicator of software conflicts, problems with hardware or insufficient memory.
-The Mac keeps crashing or it freezes. These symptoms or unexpected, sudden system crashes can be a sign of overheating, hardware errors or software issues. Our service technicians can identify the cause and restore your device at affordable pricing.
-Battery problems. Any type of charging port, battery or power problems can limit your ability to use your Mac as needed – bring yours to our location in Normal for speedy repairs.
-Overheating. If your Mac gets noticeably hot while you are using it or it frequently shuts off because of overheating, we can perform repairs to its cooling system that restores dependable function.
Unresponsive or Stuck Keys: Non-responsive or sticky keys on the keyboard may require keyboard repairs or replacements.
-Display problems. Strange lines, patterns or colors on your Mac's screen may indicate something is wrong with the graphics card.
–Hard drive malfunctions. Slow data access, or loss of data may suggest problems with the hard drive that need attention.
-Faulty mouse or trackpad. If the connected mouse or trackpad on your Mac becomes unresponsive or unreliable, bring it in to Advanced Computing for service.
-The computer is making strange sounds. Unusual clicking, buzzing and grinding sounds coming from your Mac may signal its hardware components are failing.
-Software flaws. Recurring error messages, system failures and application crashes may require Computer Repair Eureka IL – call 309-454-5152 today! Advanced Computing is your local source for fast and dependable computer repairs at fair prices!