Computer Repair Dwight IL – Advanced Computing – Call 309-454-5152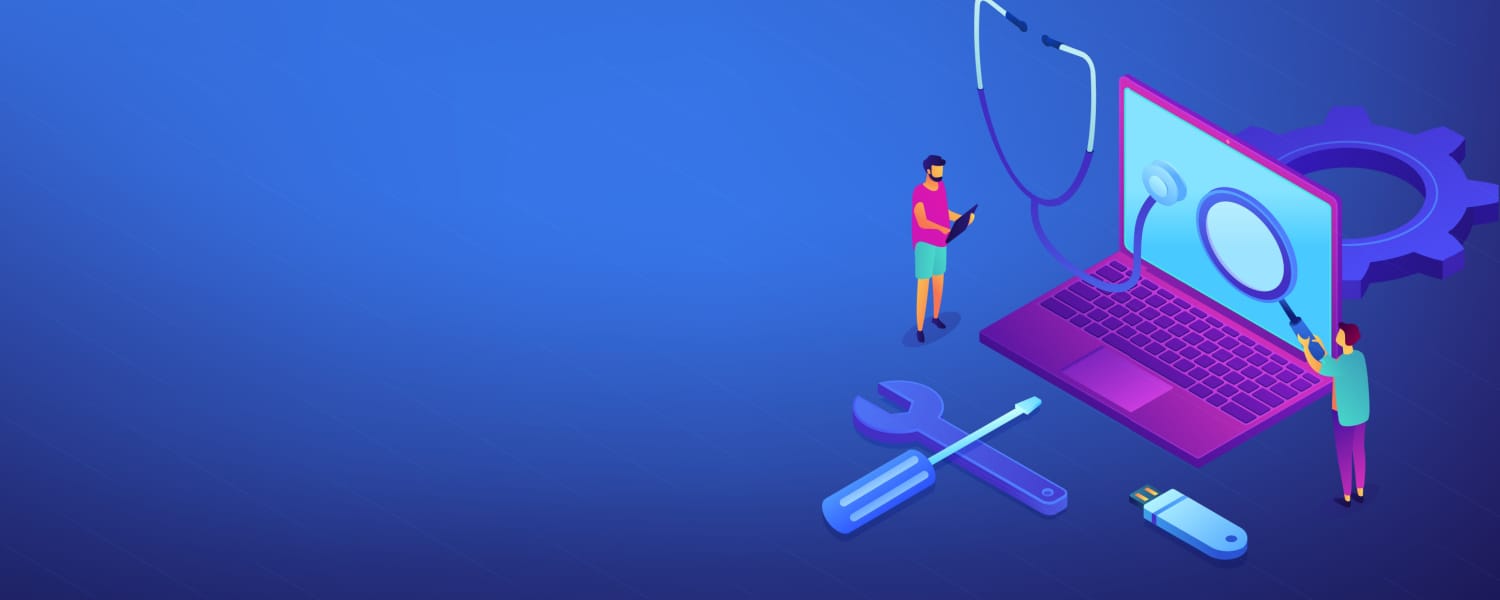 Computer Repair Dwight IL
Frustrated by the declining performance of your Mac laptop or desktop? Some of the advantages to relying on our staff for your Computer Repair Dwight IL include:
-We're Apple specialists. Advanced Computing is proud to provide over 40 years of combined industry experience in professional computer services, including the repair, installation or upgrade of macOS.
Each of our technicians are knowledgeable specialists with extensive experience in Apple software and hardware.
-We use genuine, quality Apple components. Dependable repair services require the use of specialty Apple parts for any replacements to ensure the best quality and accurate compatibility with your Mac.
-Preserves the warranty. When you get your Mac repaired from an authorized services provider it typically ensures the warranty stays valid, providing extra protection for your computer.
-Data backup and recovery. Trained technicians are able to successfully recover data if your drive fails or set up dependable data backups to protect your information.
-Optimizes performance. Mac repairs by Advanced Computing can enhance the general performance of your device so it runs like new again.
-Effective maintenance. Consistent maintenance and timely repairs are without a doubt critical for catching potential problems early on. Has it been a while since your Mac had a tune up? Is it running slower lately? Bring it to Advanced Computing for a checkup!
-Privacy and security. Certified services technicians can ensure your Mac remains secure against possible threats such as data breaches and malware.
-Specialized equipment. The trained Mac Computer Repair Dwight IL technicians at our shop have access to specialty tools required for accurate solutions.
-Personalized customer care. Our repair experts are here to address your specific concerns and needs as a Mac user to provide the quality results you expect.
-Get the most from your investment. Getting your Mac fixed rather than replacing it is often a more affordable option.