Computer Repair Chenoa IL – Advanced Computing – Call 309-454-5152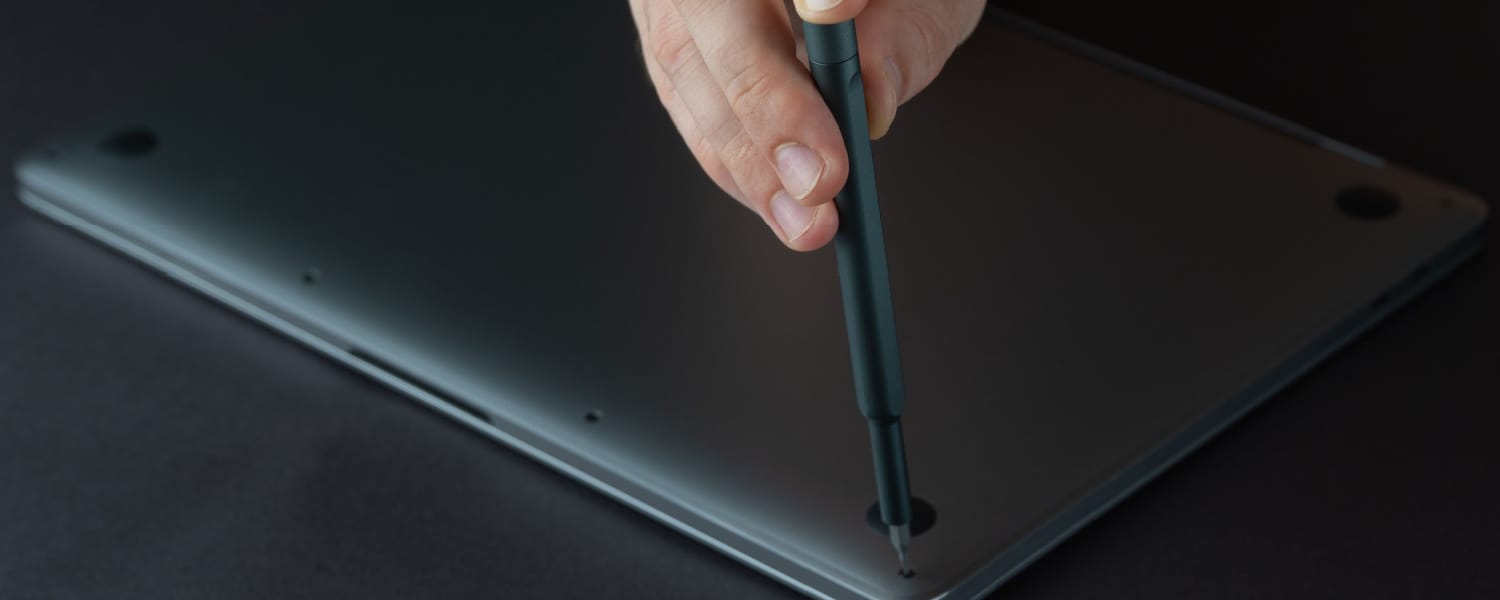 Computer Repair Pontiac IL
With a busy schedule due to work or school it's understandable that many people overlook problems with their MacBook. Maybe yours is running slower than normal recently or the battery doesn't seem to last quite as long anymore. Ignoring those warning signs can lead to major problems later on.
If it is not functioning properly, take it to our shop for Computer Repair Chenoa IL. Watch for warning signs like:
-It shuts off unexpectedly. If your MacBook suddenly decides to turn off, there might be a hardware-related problem. If you run a high-powered application for an extended period, your computer may be prone to overheating and shut off to protect against damage.
In that case, it would be advisable to get troubleshooting by our certified technicians.
-Your MacBook is getting slower. This is among the most obvious warning signs you need Computer Repair Chenoa IL. If your MacBook is a lot slower than it used to be, it will probably keep getting worse and eventually become unresponsive.
There may be a delay after opening applications or files. Or, the screen may seize up for a moment as new information loads.
If this occurs, do not panic. Simply try restarting your computer (turning it off and then back on again). In the event the issue persists after doing a restart or if they happen frequently then there is likely something wrong with the hardware — and that means that it's time to call Advanced Computing for repairs.
-Display problems. If your MacBook's display is dim or completely blank, it could be a symptom of a hardware or software malfunction. Or, if there are lines appearing on the screen, it may be because of a hardware issue and will probably need a display replacement.