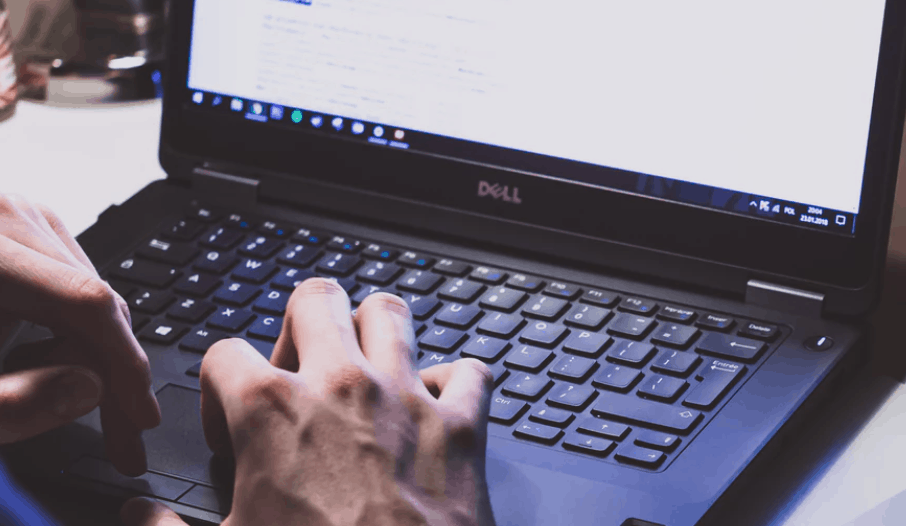 Windows 10 is a powerful operating system that runs efficiently when left to its default settings. As with most operating systems, however, it can always be improved. By making a few tweaks to your settings you can have your Windows 10 computer running at top speed.
Here are 5 ways to get more speed out of your Windows 10 computer: 
Update
Before going any further, check that your computer is running the most recent version of Windows 10. Go to Start → Settings  → Update & Security  → Windows Update  → Check for updates. Install any operating system or driver updates available.
Turn off visual effects 
Windows 10 was designed to be visually appealing, which is nice but can also be slowing down your computer. In the search feature next to the start button on your taskbar, search for sysdm.cpl. When the Systems Properties window opens, click the Advanced tab → Performance → Settings. From there select "Adjust for best performance" and click OK. This will stop visual effects and shadowing that may be slowing your computer down.
Adjust power settings 
If you are using a desktop computer or usually use your laptop while it's plugged in, adjusting the power settings may give you a performance boost. Open the Control Panel on your computer and go to Power Options. Once there select the High performance plan. If you want to mess with the settings for this plan, click on change plan settings, otherwise close this window. If you are using a laptop that isn't plugged in, go back to the Power Options to turn this off as it will quickly drain your battery.
Turn off TSRs 
TSRs are programs and processes that run in the background and use your computer's memory. While some TSRs are necessary, not all are and can be causing your computer to slow down. By limiting these and other startup programs, you can increase the speed of your computer. Here's how to do it.
Make some room
Windows 10 or otherwise, all computers slow down if they are low on storage space. Check for low disk space on your computer by going to Settings  → System  → Storage. This will show you all your disks and their storage levels. If a disk is close to full, it's time to make some space. To do this go to Settings → System  → Storage and under Storage, select This PC → Temporary files. Check the boxes for Temporary files and Recycle bin and any other unwanted files. Then hit Remove Files and restart your computer.
Navigate back to see your computer's storage to see if this cleared up enough space. If you are still close to tapped out, consider transferring files to an external hard drive.
With these few simple steps, your Windows 10 computer should be running faster than ever. If you are still facing performance issues, call us or bring your computer in. We would love to help you troubleshoot.