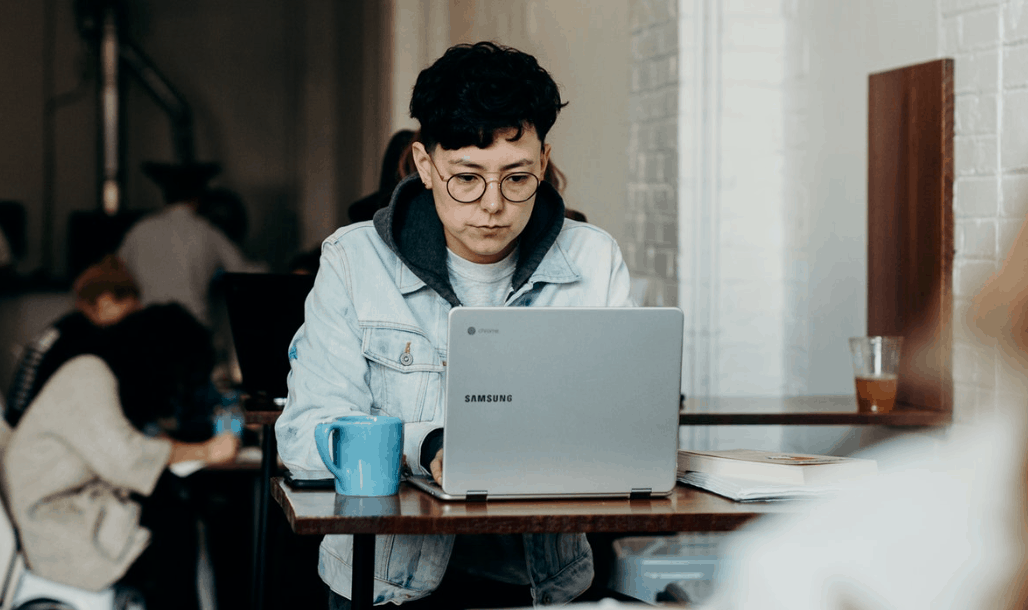 ​
Cars and computers have one thing in common—when something goes wrong it can easily ruin your day. If you're not a tech wizard a computer snafu can throw you into a tailspin. In reality, many PC problems can be easily troubleshooted and your day can return to it's previously scheduled program.
Here are 5 common PC problems that you can easily troubleshoot:
Not turning on
Nothing is more frustrating than getting to the office or sitting down to watch some Netflix and discovering that your computer won't turn on. Unfortunately, this is more common than you would expect, but it doesn't mean your computer is lost and gone forever.
Before you throw in towel, there are a few things you can try:
● Ensure your computer is plugged in
● Try a different outlet
● Check your memory and video cards
If everything seem to be in good work order, you may have a minor hardware issue that needs professional repair.
Blue screen of death (BSOD)
You know that terrifying moment when your computer goes from trying to start up to the terrifying BSOD. It can almost stop your heart. But it's not a guaranteed death wish for your computer.
If you have your information backed up, one of the easiest potential solution to the BSOD is to restore your computer system to its factory settings. If that's not an option, scan for malware and update your drivers.
If you encounter the BSOD when you are trying to turn your computer on, try starting up in safe mode.
Here's how:
● Hold Shift and F8 upon startup
● Select See Advanced Repair Options
● Select Troubleshoot then click Advanced Options
● Click on Windows Startup Settings and select Restart
If the problem persist, give us a call.
Page not found error
This is usually not a computer problem but rather an internet problem. Often when you get this error, the solution is as simple as checking the spelling of the url you typed in. There also could have been a glitch in your internet service, so try hitting refresh to see if you can get the site to load.
If neither of those work try using a search engine to find the URL. It's possible you just have bad information and were given the wrong website address. If you still can't find the page then it's likely the host has taken the page down.
DLL file missing error
A DLL file is a Dynamic Link Library. It's a file that contains instructions that other programs read to do specific tasks. Running into a missing DLL file can be incredibly frustrating. If this error pops up, first try restarting your computer. The problem could be temporary and resolve itself.
If you've been cleaning up files recently, there's a chance the missing file lives in your Recycle Bin. Browse your Recycle Bin for DLL files and restore them.
If the problem persists, try to reinstall the program. This should restore all necessary DLL files and get thing back up and running.
Unexpected restarting
This could be due to hardware issues, but there are a few software issues that could be causing restarts. For instance, a new Windows update could cause your computer to automatically shutdown and restart for installation. Check to see if that could be the problem. If it appears to be cause by something else, it's time to run a scan for viruses and malware.
If you don't find any viruses and your computer is fully updated, it's time to bring your computer in for a professional opinion as you may have a hardware issue on your hands.
If you run into any of these problems and you aren't able to successfully troubleshoot, give us a call for some help! Or if the problem is urgent, bring your computer in — we don't ever require an appointment.